Taseko and Tŝilhqot'in agree to litigation standstill over New Prosperity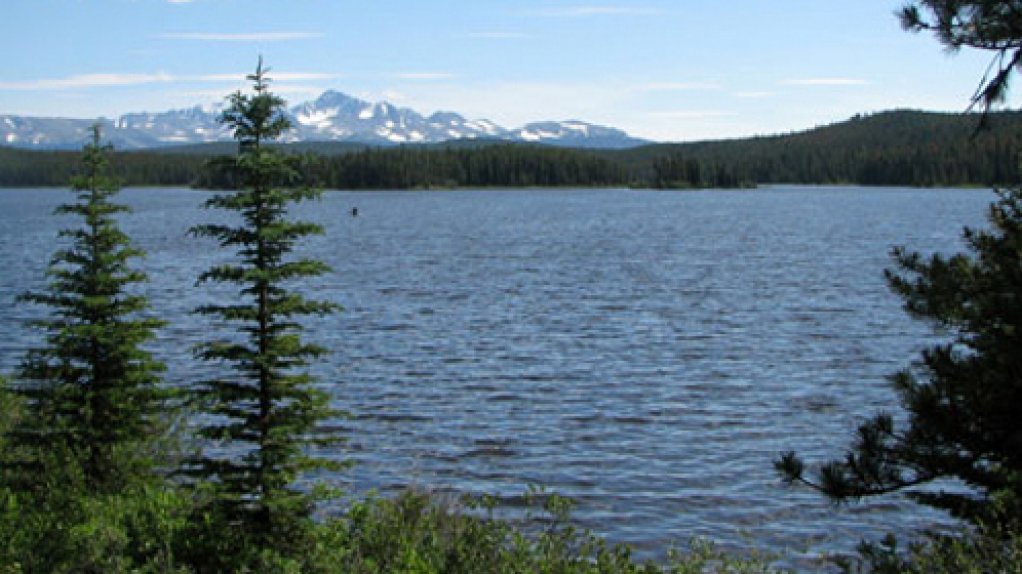 Photo by Council of Canadians
6TH DECEMBER 2019
BY: MARIAAN WEBB
CREAMER MEDIA SENIOR RESEARCHER AND DEPUTY EDITOR ONLINE
Vancouver-based Taseko Mines and the Tŝilhqot'in Nation have agreed to a standstill on certain outstanding litigation and regulatory matters to try and come up with a long-term solution to the conflict over the proposed New Prosperity copper/gold mine, in British Columbia.
The parties have entered into a dialogue, facilitated by the province, in a process which the company said is confidential.
Tŝilhqot'in is opposed to the development of the open pit mine near Teztan Biny (Fish Lake), which it considers a sacred lake.
The New Prosperity deposit is the largest undeveloped copper/gold deposit in Canada and Taseko believes among the top 15 in the world. The deposit is a gold/copper porphyry with a one-billion-tonne measured and indicated resource containing 5.3-billion pounds of copper and 13.3-million ounces of gold.
Despite obtaining a provincial environmental assessment certificate in January 2010, the project had stalled after the federal government determined that it would have significant adverse environmental effects in the area.
In June, the Supreme Court of Canada cleared the way for Taseko to undertake geotechnical work, after it dismissed the Tsilhqot'in nation's application to appeal an earlier judgement by the British Columbia Supreme Court and by the British Columbia Court of Appeal.
The Tsilhqot'in had argued that the province of British Columbia had breached its duty to consult and accommodate in approving exploratory work.
Last week, British Columbia passed a law that will give indigenous people more sway in matters affecting them, becoming the first Canadian province to formally adopt standards outlined in the UN Declaration on the Rights of Indigenous Peoples (UNDRIP).
Prime Minister Justin Trudeau's government attempted to pass a law that would commit Canada to UNDRIP's standards during his first term in power, but the Bill stalled due to criticisms that it would give indigenous groups a veto on future energy projects. 

http://www.miningweekly.com/article/taseko-and-tilhqotin-agree-to-litigation-standstill-over-new-prosperity-2019-12-06/rep_id:3650
Did you like this? Share it:
Related Posts via Categories